7506 FM 1960 RD East, Ste. A
Humble, Tx 77346
281-913-1951
Proudly serving the Atascocita, Humble, and Kingwood area since 1986!
---
REGISTER HERE FOR CLASSES
CLICK HERE TO READ ABOUT OUR MEMBERSHIP PROGRAMS.
NInja Zone is HERE!!! Sign Up Today!!!!
---
<iframe src="https://player.vimeo.com/video/143954495" width="500" height="281" frameborder="0" webkitallowfullscreen="" mozallowfullscreen="" allowfullscreen=""></iframe>
https://player.vimeo.com/external/143954495.hd.mp4?s=74c00c661e0959a42ba61a1ffef52ff6c337de83&profile_id=113&download=1
---
CLICK HERE FOR A SHORT VIDEO ON HOW TO USE CUSTOMER LOG-IN PORTAL
---
Juergen's is now distributing AdvoCare!
Purchase in the proshop or shop through the link below.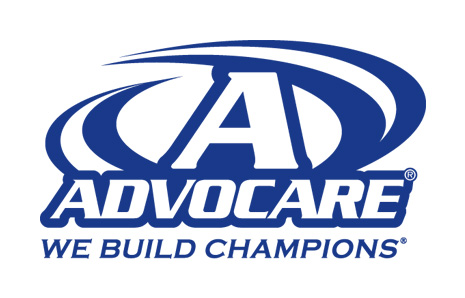 Buy all your home equipment needs here!
Come into the gym to order, or click the link below.